When it comes to choosing a career, there are a lot of variables that can influence a person's decision. Location, hours, and industries all have a say in how people make their living and what they strive towards. One of the biggest questions people must ask themselves when choosing a career is: do they want to work indoors or outside. Indoor jobs could be an office role, while an outdoor one could see you working with animals. People tend to be relatively fixed on one side or the other. 
Being a business owner is something that a lot of people would consider an indoor job. But what if you want to be an entrepreneur and love the outdoors? The good news for you is that there are plenty of options. If this is the type of career path you wish to take, you should consider some of the following outdoor business ideas. 
Landscaping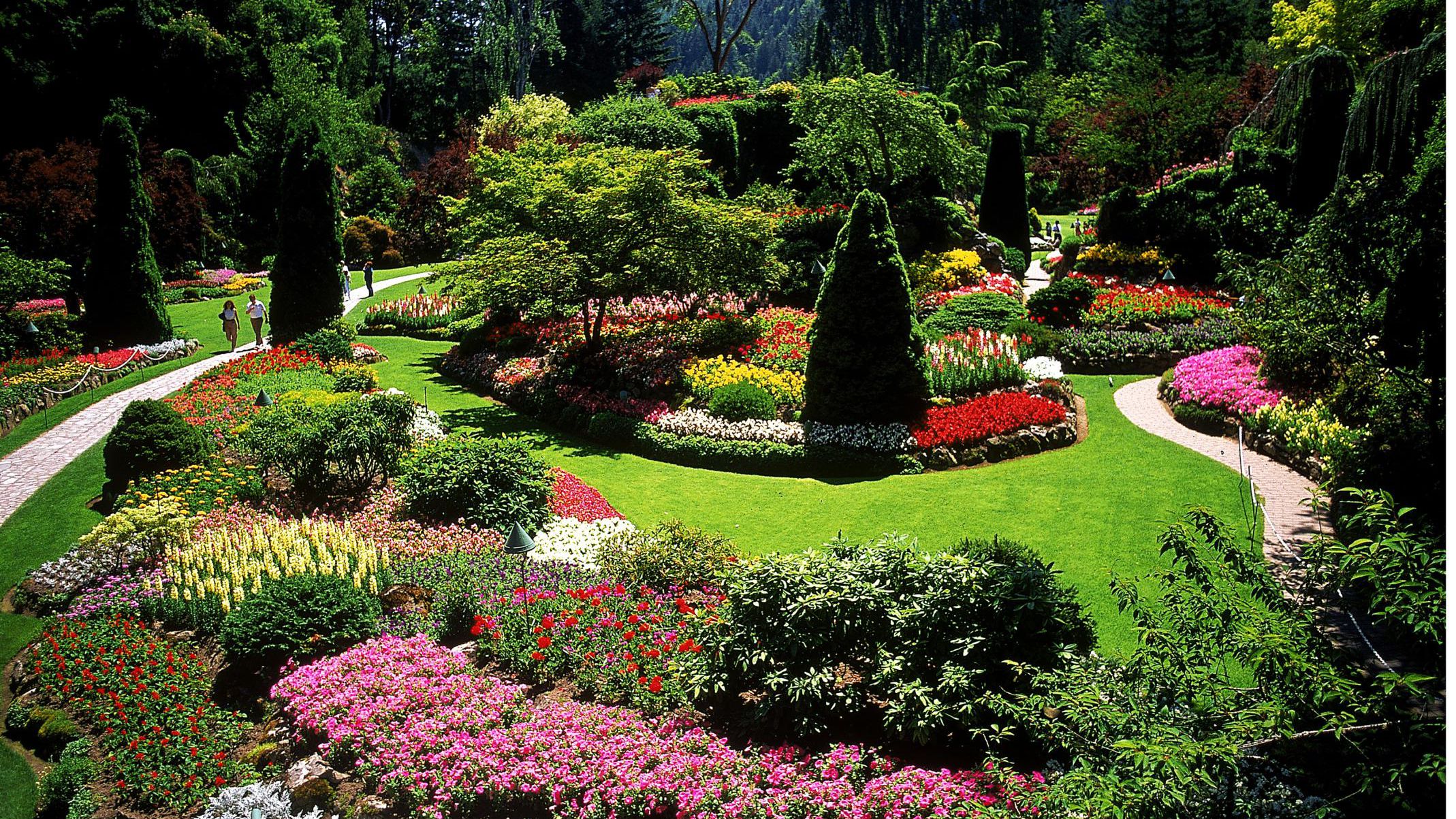 Landscaping is something that has been in demand for decades and will continue to be for even more to come. People love to take pride in their gardens. So as long as people have gardens in their homes, landscaping companies will have work to do. Starting off as a landscaping business doesn't even take much. You can simply start off with the likes of a lawnmower and hedge trimmer. From here, you can then escalate your services, allowing you to take on bigger jobs such as tree removal. It is worth remembering that landscaping businesses should have insurance. After all, some of the jobs you will be doing could be potentially dangerous. You should not even take any work as a landscaper until you have sorted out your landscaping insurance. 
Dog Walking 
If you're a dog lover, then chances are you've thought about this one before. Imagine making your living from spending time with dogs and other pets? It's a reality for some people, and it could be for you too. People tend to have very busy schedules, meaning they cannot devote enough time to their pets as desired. This is where dog walking services come into it. They help to keep the dog fit and healthy, as well as providing supervision. 
Photographer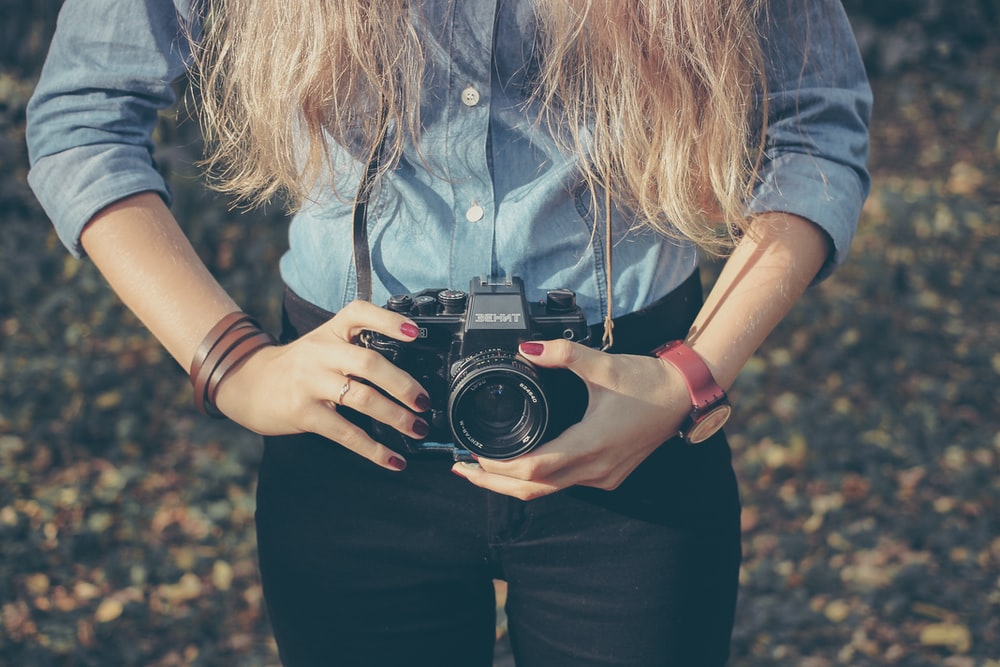 There is a sense of pride when you take an excellent photograph. Even if it is just from your phone, you're going to want to show it off on the likes of Instagram. If you have a genuine talent for photography, you can make a living from it. It will require investing in some equipment. As much as phone cameras have developed over the last few years, you likely won't get much work taking photos with your phone. 
Photographers are always sought after, especially when it comes to the likes of weddings and real estate. Building up your portfolio will be an essential part of getting business in your early days. You need to be able to show potential clients what you are capable of to gain their trust. Once you get the ball rolling, you could be surprised how quickly you take off.