There have been conversations about CBD and what it does on different platforms. While some people think it has benefits, others are still skeptical about the medicinal advantages people say it has. All this makes the debate on whether marijuana should be legalized seem like such a long procedure.
If you want to understand what CBD is, you first need to look at where it comes from. Once you know that, you can then look at what it does and figure out if it should be legalized or not. Read on to find out what CBD is and why people are making such a huge fuss about it.
What is CBD oil?
CBD oil is a component found in the hemp plant used in medical marijuana. Unlike THC, another component found in hemp, CBD does not make you get high or stoned. It comes with the amazing effects of using marijuana without the addictive or stoned part. Several experiments show CBD is vital in treating many ailments. Although there are still studies happening, the results have been promising so far.
Types of CBD (Isolates, full-spectrum, and broad-spectrum)
To understand CBD, you need to look at the types of CBD that are derived after extraction. They will give you a clearer picture of what you should expect from CBD. CBD oil comes in three forms: isolates, full-spectrum, and broad-spectrum. All this is dependent on how the CBD was extracted from the hemp plant. Here are how these three types differ from each other:
CBD isolates. The isolates can be considered the purest form of CBD. Isolates do not contain THC or the other compounds found in the hemp plant.

Broad-spectrum CBD. With broad-spectrum CBD, you get the CBD without THC, but it comes with the other compounds of the hemp plant.

Full-spectrum CBD. Even though full-spectrum CBD is mostly CBD, it also comes with the other CBD components and about 0.3% THC in it.
When it comes to drug testing, what is tested for is the amount of THC you have in your system. Having this in mind, ensure you pick the right type of CBD, so you do not get in trouble. If you go to a a Maryland dispensary for a prescription, they will tell you if you are getting isolates, broad-spectrum, or full-spectrum CBD.
Types of CBD Products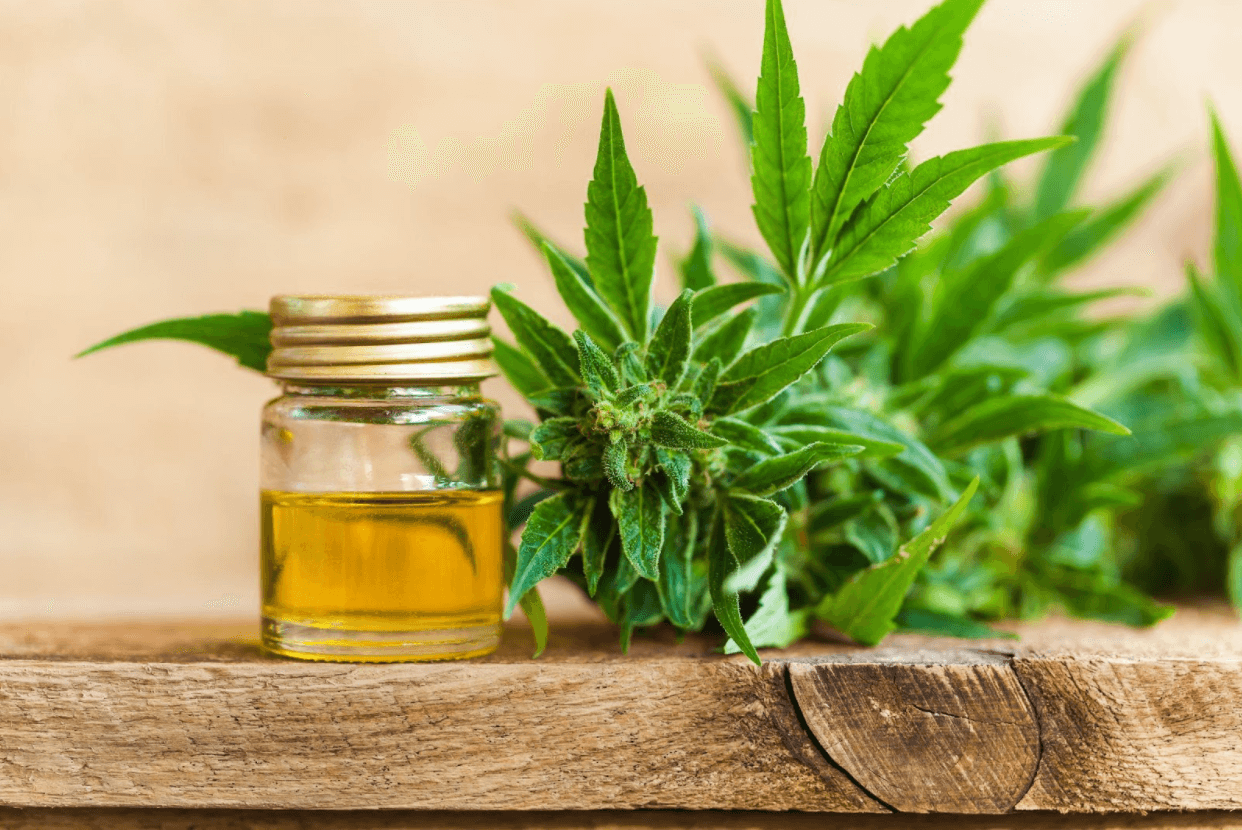 Once you have looked at the types of CBD available in the market, the next thing you need to look at is the CBD products available in the market. That way, you get to know what will work for you and if you need more than one type of product. Here are the different CBD products that you will find on sale.
Edibles
In this category of CBD, you get anything that you can ingest hence the name edibles. The good thing with this category is you can limit your intake based on the number of edibles you take. You can also carry them around discreetly since they are made to look like other types of food or snacks in the market. Here are the different types of CBD edibles in this category:
Gummies

Chocolate

Cookies

Pills and capsules
Oils and tinctures
With this category, you get a CBD-infused oil that you can put under your tongues, so they get absorbed into the bloodstream. The commonly used oil is sesame, although some places have experimented with other oils. It is an easy and fast way to get CBD into your bloodstream through dosing can be hard is the dropper does not have clear markings on it,
Vaporizers
Vaporizers have been designed like e-cigarettes. They use dry cannabis flowers, although they can sometimes be laced with other scents if you do not like the smell of CBD. With this, you get almost instant absorption into the bloodstream when the smoke gets into your lungs. The effects might also stay on for longer based on how much vape you took in.
Topicals
If you are using CBD for its pain relief effect, then you might consider getting it in topicals. Topicals are lotions or balms that you rub directly into your skin in areas that hurt. The CBD will be absorbed into the bloodstream through the skin and help ease the pain you might be feeling in your limbs. With this, the biggest perk you are getting is a long-lasting pain relief effect when you use it. The only issue with it is you will need a product that has a very high concentration of CBD so that it is effective.
With all the information above, you can easily figure out which CBD products you should use and under what context. Learning more about CBD will help you appreciate it as a plant and figure out whether it is something you want to use or not.