Does your home feel like it's in a constant state of disrepair? Are you overwhelmed by the amount of maintenance tasks that seem never-ending? Whether you're an experienced homeowner or just starting out, taking care of your home is much easier when you have an organized plan. Implementing a regular preventive repair checkup will help ensure your house stays up-to-date and in top shape. This checklist provides the guidance needed to tackle necessary repairs before they become too costly and time-consuming. Not only will this save money in the long run but it also can provide valuable peace of mind while ensuring family safety at all times!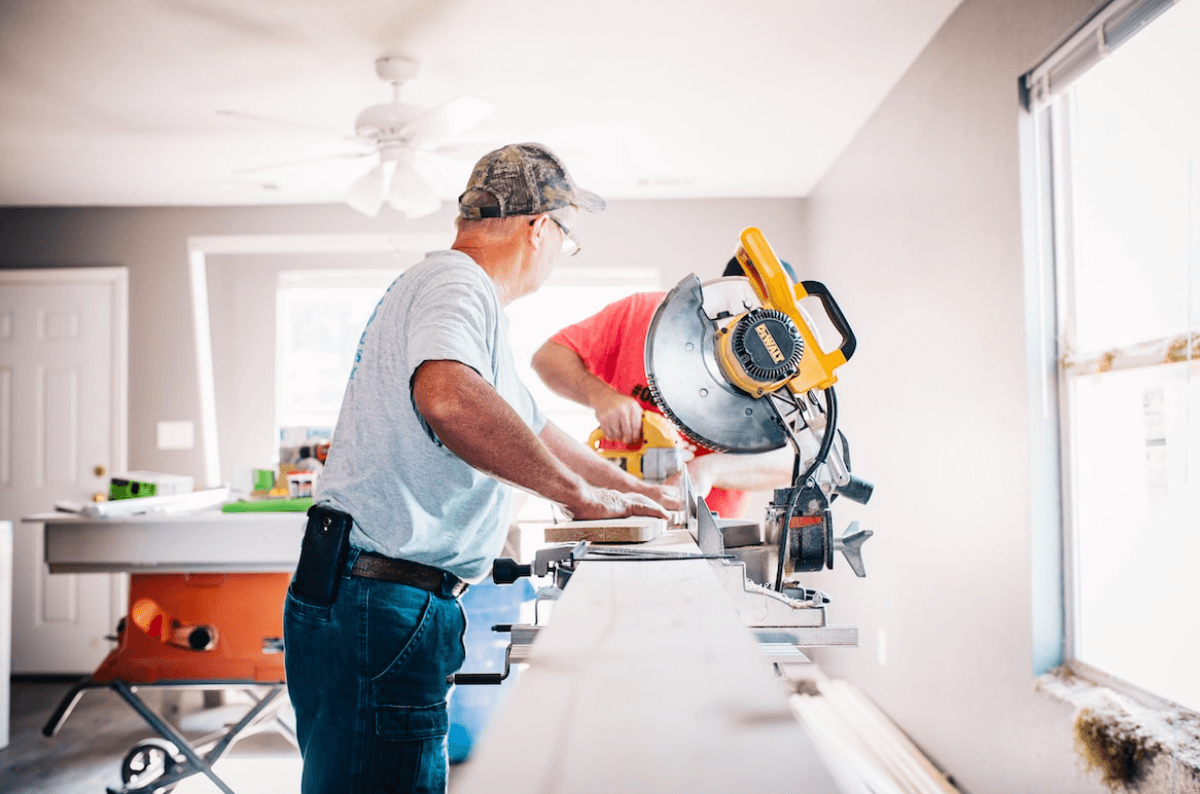 Check your roof for signs of damage
Your roof is one of the most important parts of your home, protecting you and your family from the elements. However, it is often something we take for granted until a problem arises. That's why it's important to regularly check your roof for signs of damage or missing shingles or tiles. Moreover, roof inspections and regular maintenance can aid in averting future damage. A small issue can quickly turn into a big and expensive problem, so it is best to catch it early. It can help you avoid significant wear and tear and save you money on major repairs or replacements. Don't wait until the next big storm hits to find out that your roof is compromised. Take a proactive approach and inspect your roof regularly to ensure it's in good condition and able to keep you safe and dry.
Inspect all of your windows for any cracks or leaks
As winter approaches, it is important to make sure your home is ready for the cold weather. One thing you can do to ensure your home stays warm and cozy is to inspect all of your windows for any cracks or leaks. Properly sealing your windows can make a big difference in keeping your energy bills low and your home more comfortable during the colder months. Consider upgrading to the most energy-efficient windows on the market. Not only will it save you money in the long run, but it will also add value to your home. So, take some time to check your windows and invest in the best option for your home. In addition, be sure to check any window treatments such as curtains or blinds for any wear or tear.
Clean out the gutters to prevent water build-up
The foundation of your home is essential for its overall stability and safety. That is why it is crucial to take preventive measures to protect it. One simple step you can take is to clean out your gutters regularly. Over time, debris like leaves, twigs, and other unwanted items can collect in your gutters. This prohibits water from flowing freely, leading to a build-up of water, which can adversely affect the immediate area around your foundation. By simply removing any debris, you can help maintain the integrity of your home's foundation and prevent costly damage in the long run. So why wait? Contact professionals or grab your ladder and get to work on cleaning out those gutters today!
Examine your walls
Your home is your sanctuary, the place where you should always feel safe and secure. However, simple hazards like peeling paint, bulging walls, or electrical problems can pose a risk to your well-being. It is crucial to examine your walls regularly to ensure that everything is in order. Peeling paint can create an unappealing visual, but also a health hazard if ingested. Bulging walls can indicate structural weaknesses and could even lead to a collapse if left unaddressed. Electrical hazards can be deadly and should be addressed immediately. Take the time to examine your walls and safeguard your home. Your safety and peace of mind are worth the effort.
Make sure all locks are functional
Ensuring the security of your home should always be a top priority, and one of the most crucial things you can do is to make sure all the locks on your doors and windows are functional and secure. In addition to providing a physical barrier against potential intruders, locks can also serve as a deterrent, sending a clear message that your property is well-protected. From deadbolts and sliding window locks to padlocks and latch bolts, there is a variety of locking mechanisms available to suit different types of doors and windows. So take the time to inspect all the locks in your home and make any necessary repairs or replacements, giving yourself and your family greater peace of mind.
Check smoke detectors and carbon monoxide monitors
Smoke detectors and carbon monoxide monitors are essential gadgets to keep at home for safety purposes. It is always important to make sure they are functioning properly to avoid any mishaps. Checking them monthly is a quick, simple task that can save lives. Do not take any risks when it comes to your loved ones' safety and well-being. Make it a priority to test your alarms regularly so that you can sleep peacefully at night knowing you are fully protected. By doing so, you are not only taking on a responsible and wise habit but also ensuring you and your family's safety around the clock.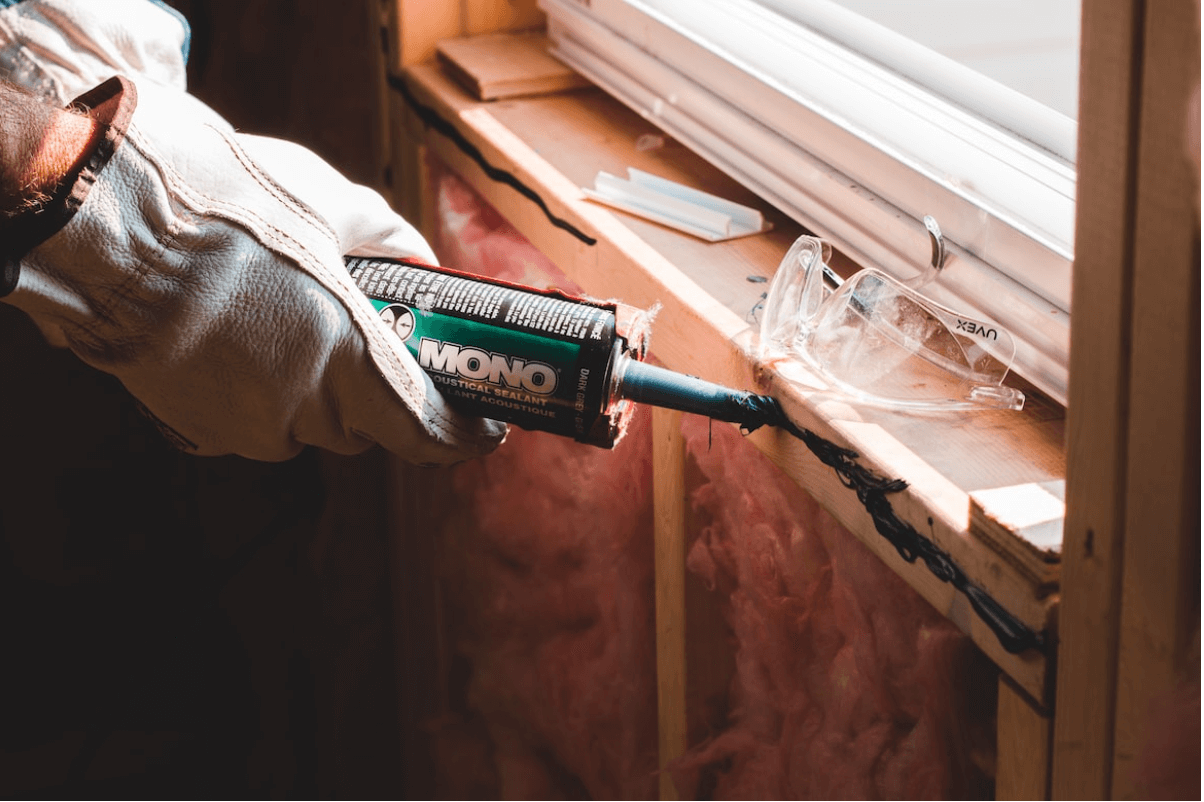 As a homeowner, it is important to regularly check the condition of your home and environment. No matter how careful you are, regular maintenance and repairs to your home are essential for its longevity. Complete the preventive maintenance items on this checklist to ensure that your home is in great shape and safe to inhabit. 
From examining the roof for missing shingles or tiles, inspecting windows for cracks and leaks, cleaning out gutters to prevent water build-up near the foundation, assessing wall quality for any peeling paint or electrical hazards, ensuring all locks are secure and functional on doors and windows, it is important to thoroughly inspect everything as part of your regular maintenance routine. Finally, don't forget to regularly check smoke detectors and carbon monoxide monitors monthly so you can be living in peace knowing that everything is functioning correctly in your beloved home.